Visions of a midlife rebel
My vision for this year and the years to come are many fold. To cultivate a positive image for our midlife. Break away from the negativity that modern society portrays midlife or menopause to be. Learn to harvest the wisdom of our unique life lessons without fearing about missing out (FOMO).
Common belief is that going through midlife and menopause is no joke…. The time has come to change that!
I believe that in today's day and age there are many misconceptions about midlife and menopause. We are led to believe that everything is about to go downhill, and that we at the end of the day we are just frumpy, irritable beasts that are losing it all.
What I often also notice is the fear of aging: becoming depressed (if we aren't already.. (Or at least feel that way), having mood swings, are becoming senile, forgetful and generally fatigued and useless, amongst many other symptoms. Generally old bags… and those are only the mental/psychological effects.
Yes…. there are many changes that happen, but that is par for the course. Hormonal changes, other long-term health concerns, and the realisation that we are not immortal. None of it has to be negative.
The truth is menopause or midlife should be seen as a new beginning.
The start of a new adventure.
A time for creating or re-creating healthy habits, learning new skills, discovering (again) what nurtures us, changing our self-care regime and recognising that we are valuable souls with a ton of experience, wisdom and insights.
Taking time to be inspired and empowered
And not least, listen to our bodies and souls' needs – without being esoterical).
It is a time to FOCUS on:
Embrace this new phase in life to take charge of any unfinished business that has accumulated over the first half of our lives. To forgive those who have hurt us and not allowing past events or situations to negatively affect us in the present. 
I will make it my mission to be as authentic and open as possible to support and guide women going through the transition to discover their "rebel" and become the person they want to be. Again, rebel not from a negative perspective, but an opportunity to unearth a new side of themselves, or re-invent for the better.
Role models
One of my role models is Dominique Sachse. This wonderful, authentic and inspiring lady has soooooooooo many tips and tricks for women in our stage of life. From styling to hair fashion to lifestyle tips and tricks and not to mention her makeup tutorials. EPIC!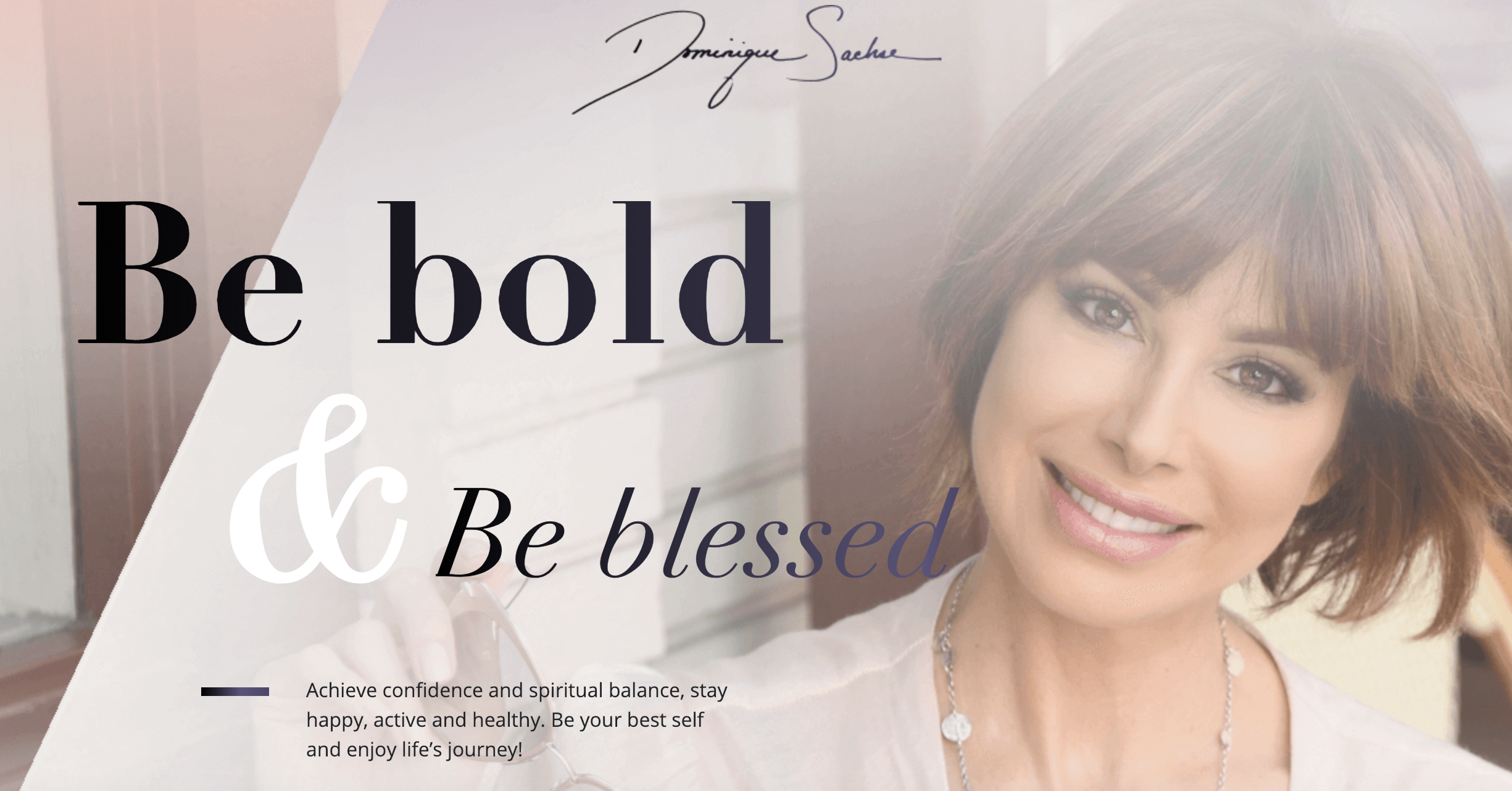 Also as the wonderful author Lauren Mackler, says: "If you want to be truly happy in your relationships, you have to become "your own cherished solemate."
We need to be conscious of the gifts that this phase of life brings us ie. finding our voice, being brave enough to speak our truth and be honest with ourselves.
Being able to figure out what we want and how to get there
Discovering our new identity, feeling at one with ourselves – or at least being on the journey towards that.
Self esteem or self-worth.
According to Dr. Christina Hibbert "Self-esteem is what we think and feel and believe about ourselves. Self-worth is recognizing "I am greater than all of those things".
Living up to our potential in all that it takes, physical, mental and spiritual.
To be bold and re-inventing ourselves to become the best version we can possibly be.
Rebel with a cause
Being a "rebel with a cause" I want to reach as many women as possible to help inspire and empower them to become (again) the person they used to be – that being said, only if it served a positive purpose.
The next step would be a group coaching setting. I envision a group of 200 women who are open to taking responsibility for their emotional and physical well-being, and in a natural way with the least medical intervention as possible.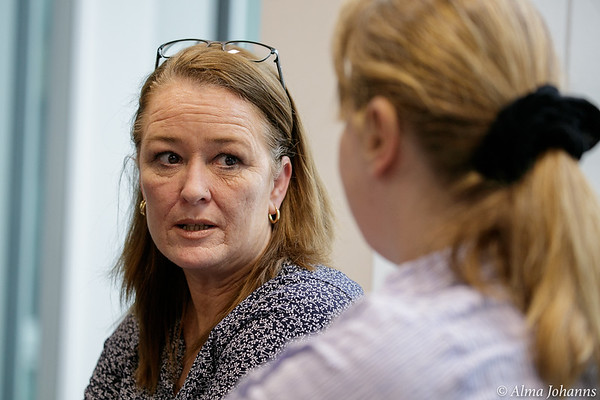 Again to quote Dr. Christiane Northrup "The time and energy you are willing to invest in yourself now will pay off in spades for years to come".