Accomplishment
What do we consider accomplishment? When we have started something, finished a project or just overall
something that has been achieved successfully?
Dreams
Having a dream we want to follow and not doing anything about it is like getting a chance to improve our lives, but not really taking that chance.
Following our dreams can be tough and take a lot of courage to keep going on. No-one is successful overnight but being persistent is important.
Somethings to consider – there is no failure – just feedback.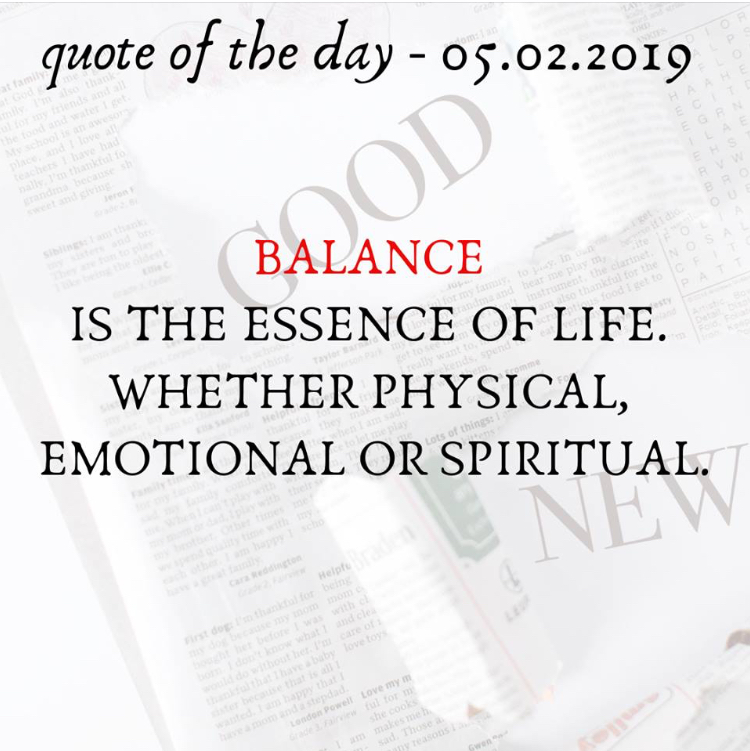 Balance
is the essence of life. Physical, emotional and spiritual.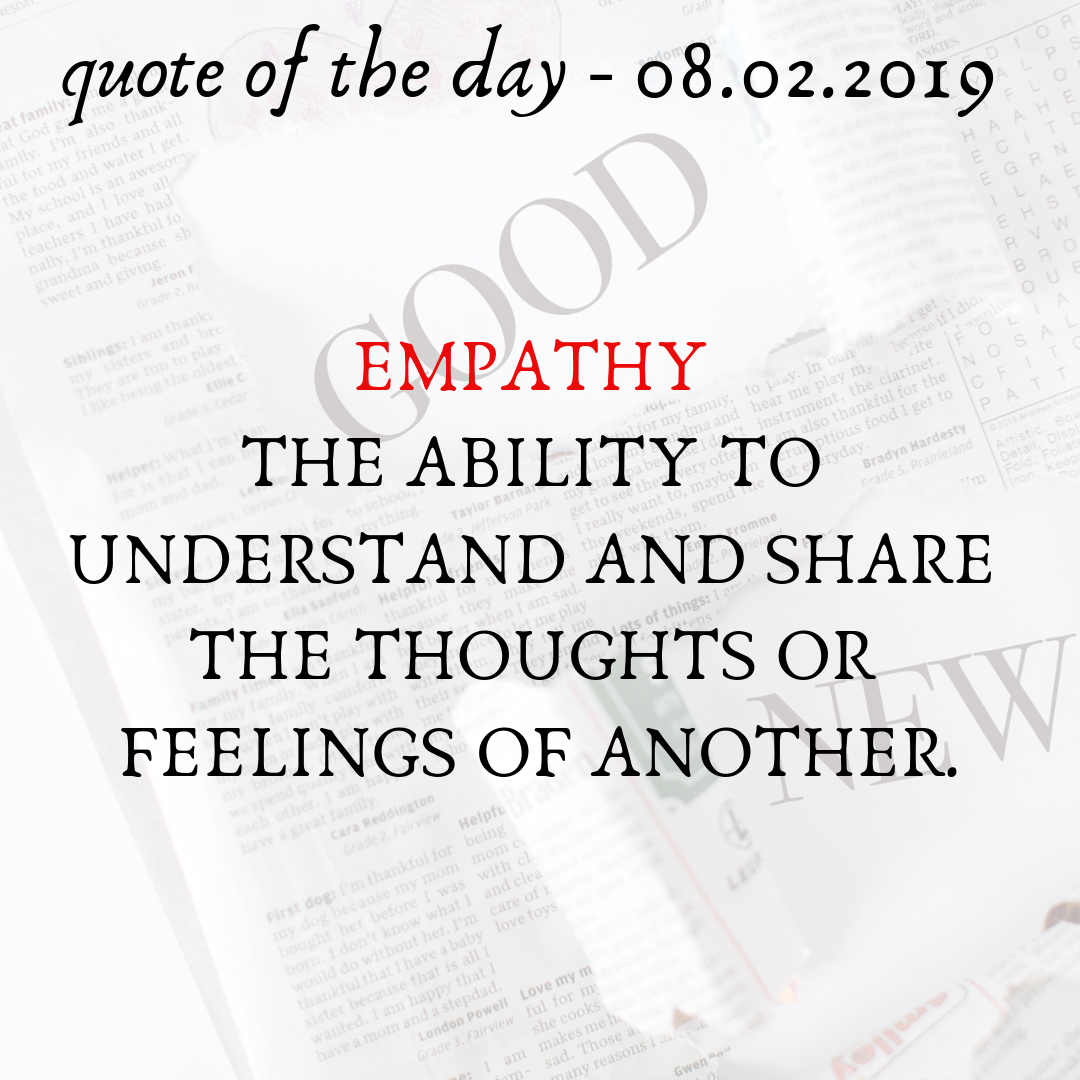 Empathy
helps me understand how others (and especially my clients) are feeling so I can respond appropriately to the situation and help them. It helps me work more effectively and achieve greater success in life in general.
Change
is the one constant thing in life. This however, doesn't mean we get used to it. What are your tips for dealing with change? 
Forgiveness
is the act of pardoning the other person's actions. It's about cleansing the soul of a toxin that no longer serves us. It does not condone the offence; pretend it never happened. Or allow others to take advantage of us.
Forgiveness is something we do for another person and Self-forgiveness is often the first step toward a more loving and positive relationship with ourselves, and therefore with others.
More on forgiveness here