 I support and mentor women who are going through a wide range of challenges in life.
Life doesn't need to send us on a freakout-crisis situation!
It's an opportunity for personal growth – a new experience.
It's my mission to support and guide you through your challenges to enable you to move forward with purpose and in practical ways.
ARE YOU:
AT A CROSSROADS IN YOUR LIFE?
FRUSTRATED?
FEELING LOST AND ALONE?
AT A LOSS AT WHERE TO TURN TO?
Making new decisions in life and taking new steps are scary.
You don't know where you're going in your life.
Your life doesn't reflect who you are or who you want to be.
Your confidence is at an all time low.
Wherever you thought you would be seems so far away.
Maybe you're enjoying some freedom but are confused about what direction to take.
You realise you're in transition and not sure where to turn. Where to focus.
It is possible to be excited about life again.
Regaining a sense of control or getting our lives back on track can be a daunting challenge.
You have to do the work, but that doesn't mean you have to do it alone.
With coaching and support, you can create a new "normal" and experience joy again.
You will learn to access your inner power and drive to remove blocks to bring about desired positive changes.
I will guide you with an easy way to take control of your life and create a new normal joyful life again,
to experience motivation and a new perspective.
I will support you on your journey to become aware of, and use your inner strengths.
This is provided by a neutral safe space, listening to your concerns, and co-creating a plan of action.
My goal is to teach you how to grow from your struggles and move forward to where you want to be in your life.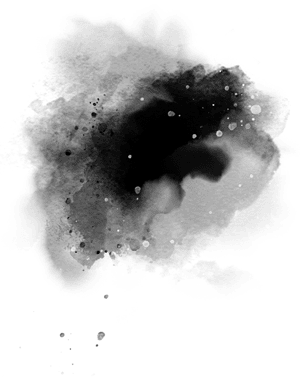 ONLINE workshop
Intuitive painting workshop single session.

5 weeks intuitive painting online course with support and mentoring in a private facebook group.
WORKSHOP bundle
5 group workshops of Intentional, intuitive, inspirational painting gives you the opportunity to discover yourself.
The art is in the LETTING GO…..

we create safe space, feel what moves us and we see what unfolds?..
1 on 1
1 x 30 minute strategy/discovery call

4 x 1.5 hour coaching calls online

1 customised guided meditation

1 self hypnosis audio

email support between coachings
FOR YOU IF YOU
want to move forward and take on life

want to go deeper into personal understanding

are willing to try new and innovative approaches

looking for a new vision or goal?
NOT FOR YOU IF YOU
not ready to let go of whatever is holding you back

are unable to allocate any time, energy or resources for creating change

don't want to expand options and choices in life
IMPORTANT INFO
Serious hypnotists and kinesiologists make no promises of healing and do not diagnose any diseases.
As a hypnotherapist and kinesiologist I use my methods and my knowledge to activate the self-recognition and self-healing powers of the client.
I expressly point out that my therapy methods should and cannot replace the visit to the doctor nor its diagnostic activity or treatment. This also applies to the taking or discontinuation of medications or therapies that have been prescribed and recommended by the doctor. If in doubt, ask your doctor.
GENERAL INFO
Payment
Pre-payment with bank transfer or online service
Health insurance
Hypnotherapy is not recognized by the health insurance companies
Cancellation policy
Something can always happen in between. However, please remember to contact me at least 48 hours before your scheduled appointment. If you are unable to do so your session will be charged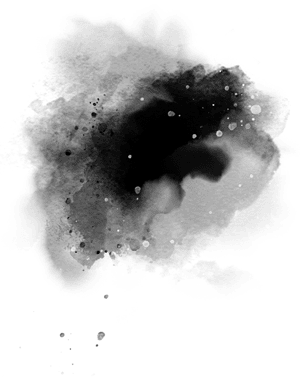 Free introductory call
You're interested in working with me as your coach? You've probably got questions and you're curious how coaching works.
Chemistry is everything in a coaching relationship and this is why I offer a free introductory call so we can get to know each other.
Here's what to do next.
Click the button below which will take you to my online scheduler. Select the time and date that suits you best. Add it to your diary and that's it.