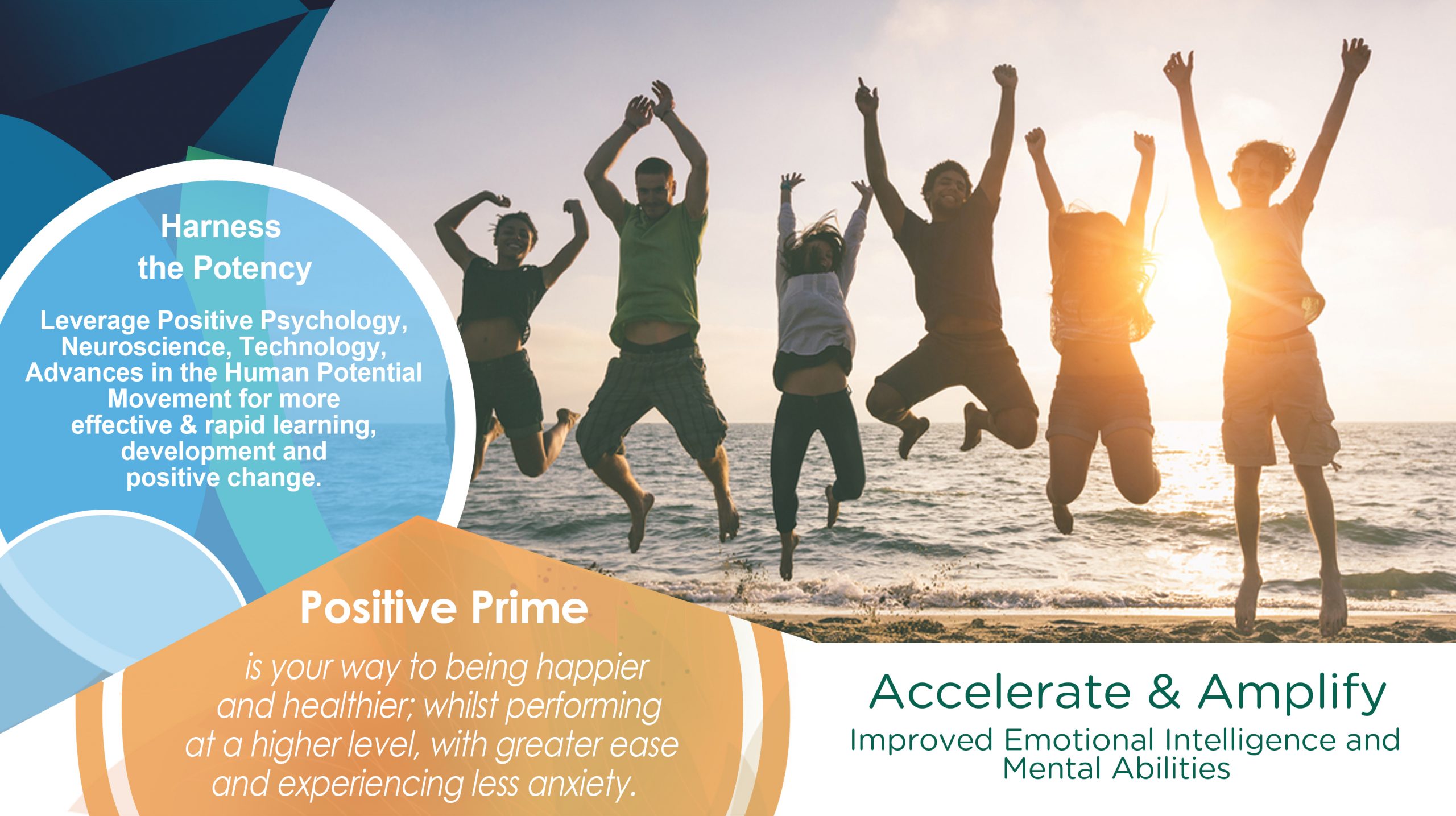 POSITIVITY, HEALING, AND CREATIVITY
"HEALING & CREATIVITY" IS A VISION BOARD ON STEROIDS!
Prime your brain with a REVOLUTIONARY NEUROSCIENTIFIC AUDIO-VISUAL EXPERIENCE!
Watch this brain priming session for 3 minutes or more everyday for a cumulative effect.
How to watch a session
Move the cursor over the player window to show the options
Click on the FASTER or SLOWER icons to select the desired play time
Press the PLAY icon and optionally the EXPAND PLAYER icon
Hide the options by moving the cursor outside of the player window
These sessions can be played on various speeds. For your first time watching, I would suggest you select speed 2 or 3.  The speed is set to 4 automatically.
The faster you watch a session, the less your conscious mind gets involved, and the more your subconscious can take in the positive messages.
ACCESS YOUR POWER AND GET THE APP NOW!
The creative imagery has been carefully selected to generate positive neurochemicals. Empowering statements create positive automatic thought. The musical background uses frequencies to form an active meditation whereby your mind is simultaneously relaxed and engaged.
After you register on Positive Prime, and receive your gifted sessions, you will see your name occasionally pops up on the screen. This personalizes the session for you which is extremely powerful!
Positive Prime sessions are best viewed on a desk or laptop computer, but can be accessed as well on your phone. I suggest you turn your phone horizontally to view the following sample of my session.
Positive Prime is the new wave in personal change. A revolutionary way to cultivate the mindset and habits of happiness and success.
The technology makes it effortless, engaging and fun
Based on the latest in neuroscience research and proven positive psychology principles
Fast and enduring results
Science has proven with a happy mindset you are:
23% More Energetic
31% More Productive
3 Times More Creative!
Change has to begin with you – with a change in mindset, beliefs and attitudes.
Wherever we turn our attention, our actions and results follow.
Whatever we habitually think and repeat to ourselves, our 'automatic thought patterns' , the way we see things as "just the way they are" and we act accordingly, more often feed the problem, rather than opening us to creative solutions.
The key lies in directing the mind to focus, not on the problem, or what we want to get away from, but toward the solution, or the ideal situation.
Once you free your mind from the shackles of self-defeating and dis-empowering thoughts, new decisions, behaviors and results will follow.
Digital coaching in 3 minutes a day
Exceptional when relaxation is required
Simple to personalize
Rewarding, tracking and measurements functionality
Excellent when increased & improved performance is needed
100s of Topics by World-Class Experts like Kristine Carlson, Jack Canfield, Shawn Achor & other transformational leaders.
Vision Board on Steroids
Fast and enduring results
Mind Power & Brain Training
Gratitude Journal built-in
Mindfulness made simple and easy
Visual meditation bought to life
Scientifically Proven – Exceptional Research Results
How Does Positive Prime Work?
Priming the mind is achieving a cognitive, positive state that improves performance, focus, health and happiness.
Positive Prime facilitates this brain-body state through empowering messages and images, carefully curated, organized, timed and presented to a viewer, creating this state in just 3-minutes of viewing.
See Positive Prime in action. Learn how Positive Prime gives you the power of your subconscious mind. 
What are the benefits?
Sleeping better and more restfully, and straight through the night
Finally losing the weight you've struggled with for years
Achieving greater feelings of peacefulness and acceptance
Enjoying an abundance mindset
Finding the person of your dreams
Developing a sense of purpose
Improved mental focus and creativity
ROCKING a success mindset
Automatic accelerated change with greater ease and grace.
20+ years of research about people who are positively primed consistently display these key improvements.
Reference: Achor, S. (2010). The Happiness Advantage.
INTRODUCING POSITIVE PRIME