Jenne Ragazzo
Kinesiologist, Hypnotherapist, Therapeutic Art Life Coach
I support, guide and inspire women to empower them to unleash their inner "rebel" and discover a new outlook on life. Crush energy blocks and release negative beliefs.
Do you feel overwhelm in your life?
Are you feeling frustrated or depressed? Maybe you're struggling with your identity?
Have a desire for more meaning in your life?
Then let me support and guide you through this "scary" but fun adventure.
I help you, sensitive, curious, bold and maybe weird woman to:
find balance in body, mind and spirit
reinvent your life
unleash the "rebel" inside
recognise your strengths
My claim "rebel with a cause" is not meant in a negative way at all. Most people would view being rebellious as negative, although some experts will beg to differ that especially teen rebellion is a good thing. Rebel with a cause is about a journey rediscovering who I am and where the heck I'm going and helping other women on a mission to do the same.
As a child and teenager I was extremely rebellious – as in probably not a positive way  
. My rebelliousness probably came from a deep inner urge to discover my own identity – but being held back by society and what I "should be doing" or what is accepted..
Want inspiration, support or motivation?
My newsletter goes about about once a month
so as not to overtax your inbox – but so we can still keep in touch.
Organisations and memberships
My training and vocational studies
TRAINING
2019 Therapeutic Art Life Coach, Transformation Academy
2016 OMNI Hypnotherapist (CH) incl. NGH Certification, Hansruedi Wipf (OHTC)
2012-2014 Training as dipl. IK Integrativen Kinesiologist at Institut für Kinesiologie in Zürich (IKAMED)
2011 Basic training as IK Integrative Kinesiologie at the Institut für Kinesiologie in Zürich (IKAMED
TRADITIONAL WESTERN MEDICINE
Anatomy & Physiology
Psychosomatic & Psychopathology
Psychopathology for children and teenagers/youth
Hygiene & Infection prevention
Emergency Training at the University hospital of Zürich
Pharmacology
FURTHER TRAINING
ChiroTrance Hypnose, Uwe Sujata 2019
Hypnowaving, Lorenz Bigler/Hansruedi Wipf 2018
Foundational Birthing, Ines Simpson 2017
Simpson Protocol Advanced, Stin-Niels Musche 2017
Simpson Protocol, Stin-Niels Musche 2017
Instant and Fast Hypnosis Seminar, by Hansruedi Wipf, 2017
Basic Seminar 'Process Perception & Communication (NLP-Practitioner) 2015
Kinesio Tape during and after pregnancy (Bodyfeet)
Kinesio Tape Basic Course (Bodyfeet)
Emotional Acupoint Tapping (EAK) (Susanne Achermann, Ikamed)
Optimal use of the brain (Kurt Studer, Ikamed)
Birth Balancing (Lilliana Roshardt Kumordzie, Ikamed)
IK Kinesiology and Typology of the 5 Elements (Ikamed)
Gemmotherapy (Jo Marty, Ikamed)
IK Kinesiology and Schüssler Salts (Ikamed)
Touch for Health I-III (Ikamed) Brain Gym I & II (Ikamed)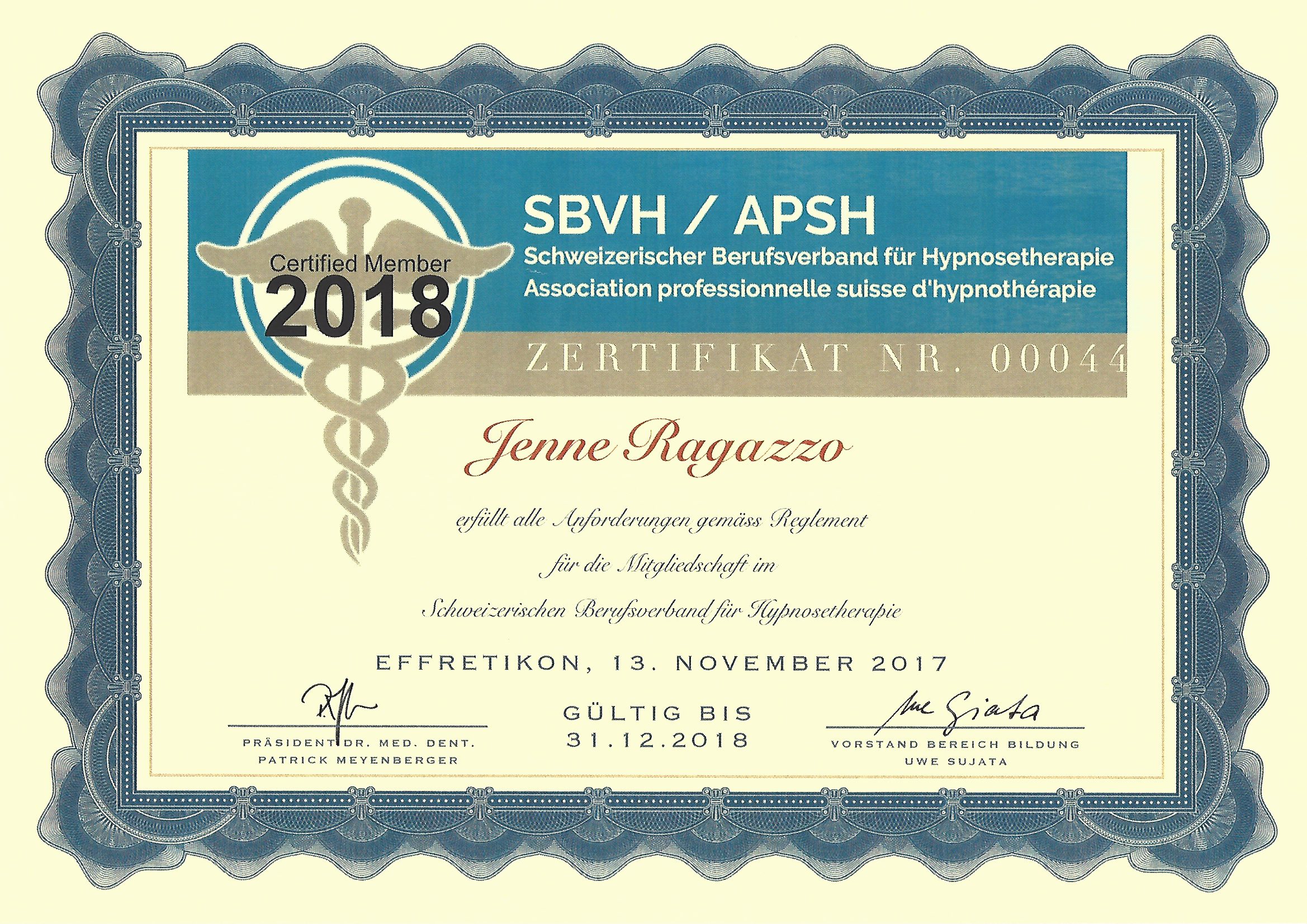 Behind the Scenes Workshop